He spawned a ton of zombies on me (and also a couple mooshrooms)
more zombies and mooshrooms... it gets even better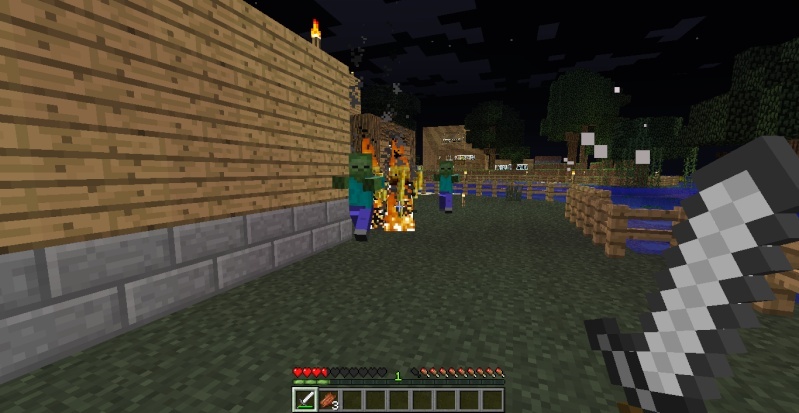 He decides to spawn some friendly (not) blazes on me that then set fire to my entire life! But he did give me a sword! Such help!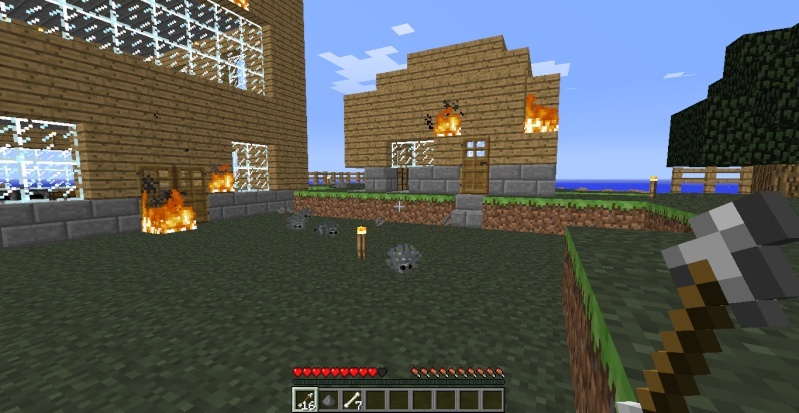 He replaces some of Owen's (supercrazy117) bricks with silverfish bricks!
some more of the wreckage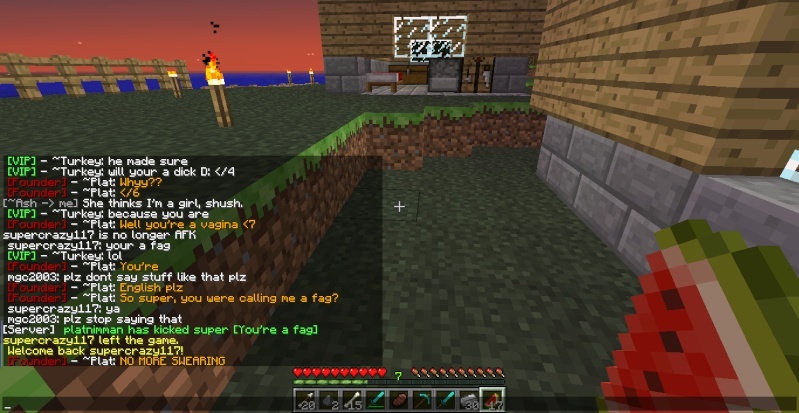 This is questionable, because Owen (super) did say something slightly offensive, but Will decided to kick him without warning, and then say the exact same thing...
This may just be some "innocent" trolling, but it did make us pretty dang mad. I believe he isn't using his powers for good, but instead he is turning to the dark side.